"The vineyard must express itself with no intervention. Imagine the possibilities in Argentina's richest wine regions if we incorporate a viticulture that is pure and free from chemical products."
For decades, Dieter Meier has been fascinated with Argentina and its rich resources. That is why we began to listen to the terroir and produce high quality wines in Argentina's most fertile regions. At Ojo de Agua, we make wines that truly express the untouched essence of every grape. These wines, filled with charisma and adventure, pay tribute to its creator, Dieter Meier, and his spirited nature. We travel across the fertile countryside -- from Mendoza's wine country, to the high altitudes of Salta, and down to the end of the world in Patagonia -- to discover Argentina's rich soil and use what the earth gives us.
Fifteen lives in one
Born in Zurich, Switzerland in 1945, the world-renowned conceptual artist and musician has lived many lives: poker player, lyricist, musician, novelist, golfer, industrialist, film director, artist, clothing designer, actor, restaurateur, winemaker, Vintner, cattle breeder, and Argentine gaucho cowboy.
Royal Flush
After studying law in the 1960's, with luck and skill Meier gambled his way into a different life path and became a professional poker player. Shortly after, in the late 70's, he found another one of his callings, music. It wasn't long until he took the music industry by storm, alongside band member Boris Blank, with his group Yello and their hit single "Oh Yeah," in which Meier provided almost all vocals and lyrics. Today, Yello is considered to be one of the greatest pioneers in the Electropop movement.
It's called Art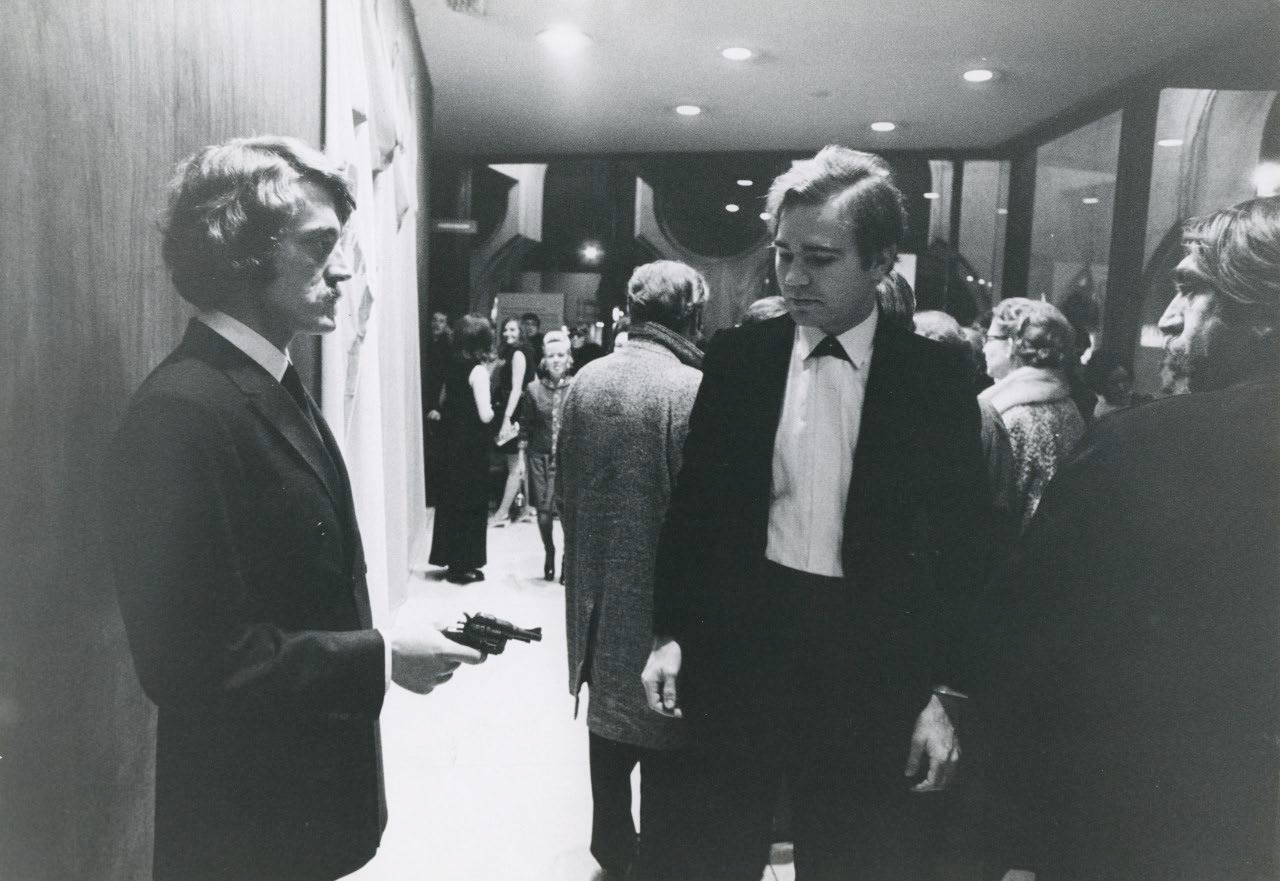 Meier's passion for the performing arts continued to grow and he directed numerous films and music videos, including Alphaville's "Big in Japan" video, was a guest artist on the X-Press 2 album Muzikizum along with Talking Heads vocalist David Byrne, and he also performed the lead vocals on the single, "I Want You Back." Meier has landed several major acting roles, including the Swiss drama-comedy "Leo Sonnyboy" by Rolf Lyssy, Daniel Schmid's comedy, "Hors Saison", and "National Lampoon's Pledge This!"
Oh Yeah
Meier has published numerous literary works: "Hermes Baby", a collection of stories and essays by Ammann Verlag in 2006, "Out of Chaos" – an autobiographical picture book by Edel Verlag in 2011, and the monograph "Works 1968-2011 and the Yello Years" by Verlag der Buchhandlung Walther König.
Yello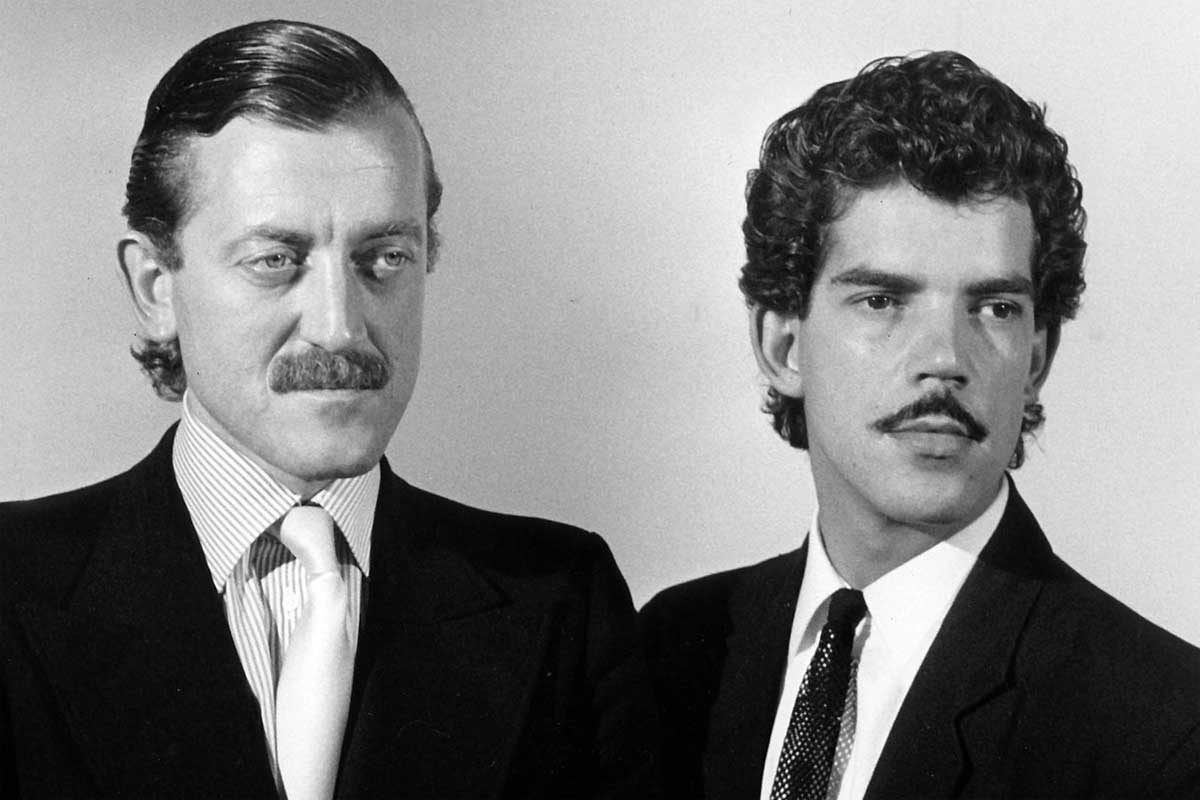 The Eye in Argentina
After years of directing, acting, and performing worldwide, Meier found himself with a new passion in Argentina: organic agriculture. Soon, he'd begin to produce organic wine, beef, and natural products. In the late 1990s, he bought the 19th century Ojo de Agua ranch, and 2,200 hectares of land in the countryside outside of Buenos Aires, and later acquired vineyards in Mendoza, Patagonia, and Salta. Besides producing some of the world's best organic wines, he is a leader in raising cattle in La Pampa region and also produces nuts, honey, and chia seeds in Patagonia.
More Info In DIETERMEIER.COM